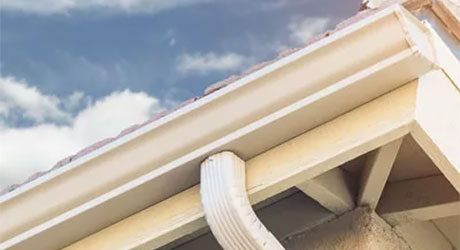 Gutters are part of the roofing system which needs to be efficient and leak proof. Gutters take water away from the foundation of the house. What kind of gutters can you have? Seamless Aluminum Once you choose the size, the color and style....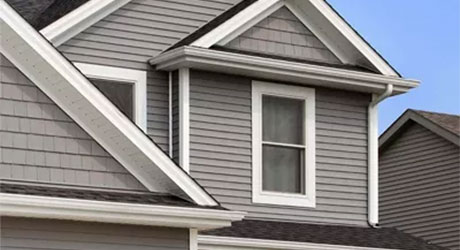 Siding is an essential part of your home that represents your exterior. Proper maintenance extends the lifespan of your siding. You may decide on a siding considering its prices, appearance, versatility and durability, regular maintenance can support the longevity of your siding. Benefits...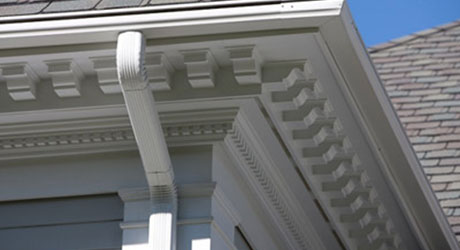 Gutters are one of the essential parts of the roof system that are helpful in diverting the rainwater away from the roof edges. It prevents severe water damages. Gutter can help you in keeping future cost lower. For all the homeowners, it is...