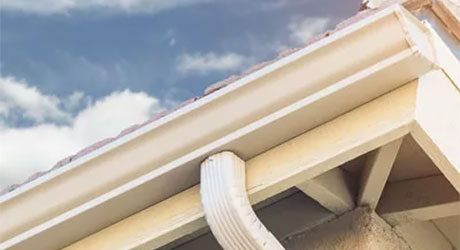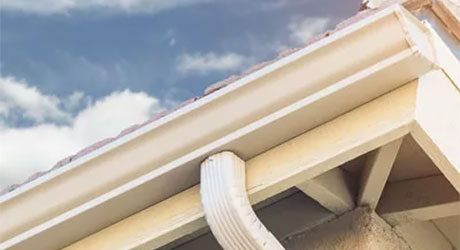 Gutters are a part of the roofing system which needs to be well efficient and proper in function for the house owners. Of course, some of the roofs like torch down flat roofs or the hot tar roofs do not need gutters. But, almost all roofs need a proper drainage system to keep the house healthy and sound for the members living on the premises. This takes the water from the drainage system of the roof away from the foundation of the house. This is best in order to protect the health of the outside walls of the house.
What kinds of gutters can you have?
Seamless Aluminum
These are some of the best gutter materials that are mostly used by house owners. This does not require painting as compared to the galvanized ones. Moreover, they do not bend or mold easily as the vinyl gutters. Once the installer takes the roofs' perimeter measurements, the aluminum is fed into a special machine that makes the gutters right then and there. Even after their name is seamless, they are not as they are named. They only have outside and inside corners.
Galvanised Tin
Among the widely used gutters, galvanized tin is one of them. They have been here for several years. The only drawback is the necessity to paint them to prevent rusting from penetrating the coating of the galvanized tin. The gutters are really strong and stiff and hold up perfectly in the areas with heavy snowfall.
Vinyl
These are some of the do-it-yourself gutter materials. They are available easily in the home centers. These vinyl gutters are affordable, easy to install, and really light. They come in different colors like white and brown. Even though they are easy to install, they do not come in the form of metal gutters that can be prey to heat or cold.
Want to install or repair the gutters in your house? Call up the professionals at Eaves and Siding today. Get the quote for your needs that is efficient and within your budget.