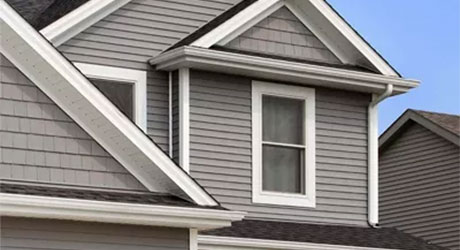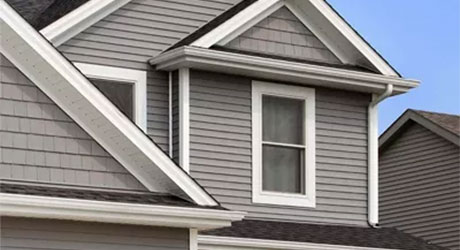 Siding is an essential part of your home that represents your exterior. Proper maintenance extends the lifespan of your siding. You may decide on a siding considering its prices, appearance, versatility and durability, regular maintenance can support the longevity of your siding. Benefits of a well-maintained siding in your home such as:
Aesthetic
The most apparent benefit of maintaining a siding is its aesthetic appeal. As siding is a part of your home exterior, so when anyone visits your home, its appearance will make the first impression. Siding maintenance will be the right step to impress your home visitors.
Cleaning
You should consider cleaning your siding on a regular basis to avoid building up weather debris, but take into consideration the type of siding you are having. Different siding materials require different levels of maintenance.
Home Protection
A good reason to have a siding as a meterial is protection against the external elements like rain and snow. Unmaintained siding will cause water or moisture to your home foundation which results in property damage.
Improve the Value
Are you thinking to sell your home? If yes, remember, a well-maintained siding will improve the value of your home.
We specialize in providing siding installation to your residential and commercial premises. Call us today for free consultation.