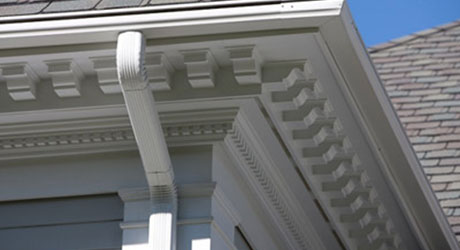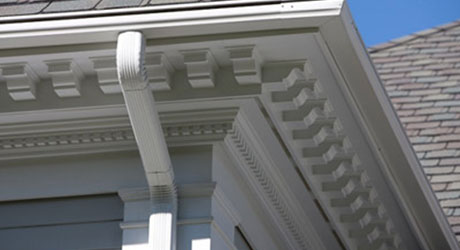 Rain gutters are one of the essential parts of the roof system that are helpful in diverting the rainwater away from the roof edges. It prevents severe water damages and resolves the erosion issues which can further weaken the foundation of your home. Rain gutter can help you in keeping future cost repairs low and eliminates cracks on walls and floors. For all the homeowners, it is necessary to go with the gutter installation until they run into major problems.
Read some of the reasons why there is need of quality gutter installation on the home roof:
Having gutters on the roofs are helpful in eliminating the wall stains. A good gutter installed in a home also helps in lowering the future costly repairs and renovation of the home.
Eliminates the Flooding Issues
If there is no gutter installed on the home roof, rainwater gets collected alongside the home and can cause severe flooding issues. It is necessary to install a quality gutter which can divert all water away from the home.
Offers Clean Exterior Looks
An upgrade gutter is helpful in enhancing the look of your home's exterior. To have a clean environment, one must upgrade his roof gutters and maintain them on the regular basis.
Stagnant rainwater can create a perfect breeding place for the mosquitoes and offers various health issues that can cause by these pests. By installing a proper gutter system can resolve this issue by keeping water away from the roofs and stop the growth of dangerous pests.
Gutters need regular cleaning and maintenance otherwise they get blocked by the leaves and other unwanted debris. To maintain your clogged gutters, hire an expert roofing professional for your roof gutters. You can also go with our expert technicians at Ontario Sliding & Gutters who can provide you proper inspection of your home gutters.