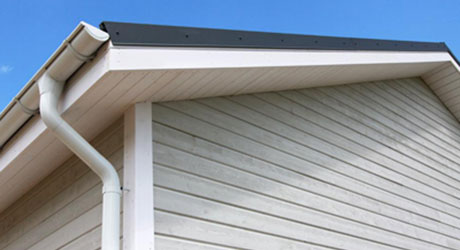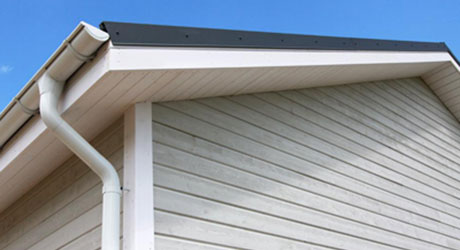 In summers, too much rain can impact a home badly. Everyone loves rain, but not like cleaning the gutters. Excess of rainwater can become a big issue for a homeowner, especially if it is not inspected on time. During the rainy season, water may get collected in the home foundation and may not flush away completely due to clogged gutters. Uncontrolled rainwater may cause major problems that can ruin the integrity of your property.
Some of the issues caused by the rain water are:
Collection of rainwater on the roofs is a natural process that may damage the roof valleys, gutters and foundation of a home. You can take help from the expert team to protect your home against rainwater accumulation using different water elimination methods.
Heavy rain can wreak a havoc on the rain gutters of your home. This is one of the expensive damage to the home as well as the foundation. For this, you need a proper treatment of gutter systems to protect your home.
The problem of heavy rainfall not only ends at the gutters of your home. It can also cause a major damages to the basements of your home. A team of plumbers can turn out to be helpful in keeping the basement dry and eliminating the cause of moisture as well.
The purpose of the drainage system is to drain and move the water out of the lawn rather than standing it at one place. The rain water also impacts the drainage systems badly. There may be a problem of blockages in pipes or leaks. To own a smooth flowing drainage system, you can take support from the expert plumber.
However, to improve the appearance, value as well as efficiency of rain gutters, there is need to install rain gutters from a professional company who can assist you in diverting the rain water away from a home.