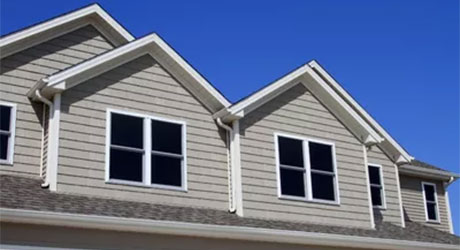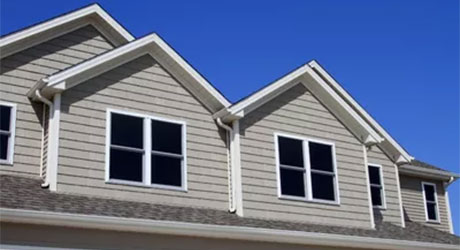 If you're considering updating the exterior of your home in the Greater Toronto Area (GTA), siding is likely one of the first things you'll consider. But what exactly is siding, and what options are available in the GTA?
Siding is a protective covering that is installed on the exterior walls of a home. It serves to protect the underlying structure from the elements, as well as to improve the appearance of the home. There are many different types of siding materials to choose from, including:
Vinyl siding: This is a popular choice due to its durability, low maintenance, and affordability. It comes in a wide range of colors and styles, and it can be installed over most existing siding materials.
Wood siding: This traditional option adds a natural, rustic look to a home. It requires more maintenance than vinyl siding, but it can be painted or stained to suit your personal style.
Fiber cement siding: This option is made from a mixture of cement, sand, and cellulose fibers, and it is known for its durability and resistance to rot and insect damage. It can be painted or stained, and it comes in a variety of styles and textures.
Stone siding: This option adds a classic, timeless look to a home, and it is known for its durability and resistance to weathering. It is one of the more expensive siding materials, but it requires very little maintenance.
When choosing siding for your home in the GTA, it's important to consider factors such as your budget, the style of your home, and the climate in which you live. A professional siding contractor with experience in the GTA can help you determine the best option for your needs.
At Ontario Siding & Gutters, we offer a wide range of siding materials and installation services to suit your needs in the GTA. Our team of experienced contractors is knowledgeable about the specific weather and climate conditions of the area, and we are proud to be a local, trusted choice for siding and gutter services in the GTA. Contact us today to learn more and get a free quote.