When it comes to your home in Toronto, siding and gutters play a crucial role in both protection and aesthetics. While DIY projects might be tempting, there's no substitute for professional expertise. In this blog post, we will delve into why professional siding...
The exterior of your home plays a vital role in its overall aesthetics and protection. Selecting the right siding material is crucial for enhancing curb appeal, durability, and energy efficiency. With a wide range of options available, it can be overwhelming to choose...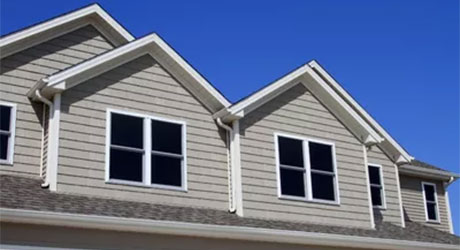 If you're considering updating the exterior of your home in the Greater Toronto Area (GTA), siding is likely one of the first things you'll consider. But what exactly is siding, and what options are available in the GTA? Siding is a protective covering...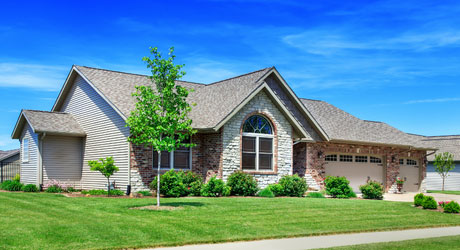 As a homeowner, you want to make sure that your home looks great and is well-maintained. One of the best ways to ensure that your home is looking its best is by investing in the right type of siding. With so many different...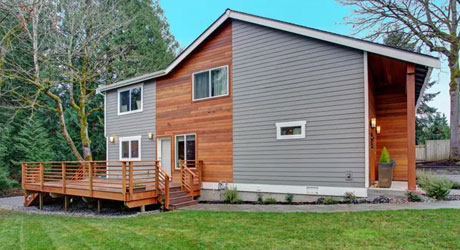 Are you planning on wood siding for your home exterior? Your quest ends here; you do need not look any further than Ontario Siding & Gutters to get the most trustworthy and professional job done. Choose The Right Type Choose the right wood...