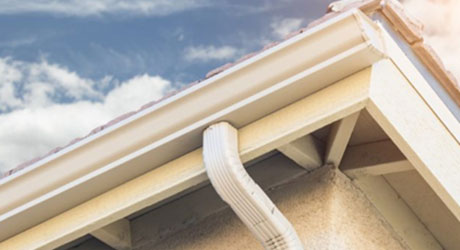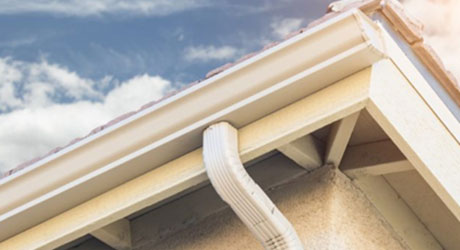 Gutters play a significant role in protecting your residential and commercial areas from the unwanted elements that may harmful. It is a good way to release the wastage from your living area. The water inside the gutter helps to take away the wastage far away so that it could not harm your home's foundation. But, it can happen only if you have properly maintained your gutter.
Often gutter gets a load and creates problems to work well. It mostly happens during dry weather or heavy rainfall. One should check the gutter at least twice a year. Or, if the problem is bigger, it will show some symptoms which you need to recognize, such as:
Visible Signs: The visible signs can easily be noticed from the condition of the gutter like cracks and holes in the gutters. Gutter sagging and pulling away from your resident. It shows the gaps between the connections, downpipes and junctions, etc. You need to notice these signs and treat with the help of an expert.
Outward Signs Of Damage: The major sign is, water does not drain properly even after rainfall stops. If the gutter has got a stuck of any big material, it will stop to drain and the pipe will start to leak. The things inside the gutter will start to come out. Thus, the insects will start to appear around the gutter and it will cause of various dangerous diseases. So, before it could become a big health issue, you need to consult expert gutter cleaners.
Sign Of Damage Gutter At Your Home: The first thing you will notice at home is the smell of gutter wastage. On the other hand, its impact on your homes like peel off the exterior paint and wood rotting or corroding. Water stains, moulds and mildew will take place at exterior walls and doors. It will bring the cracks in the lawn and landscaping.
The result of all these signs is, a damaged gutter. If you are getting these signs round your gutters or in your living area, then you need to give attention. Hire the Ontario Siding & Gutters for overall maintenance of your gutter.