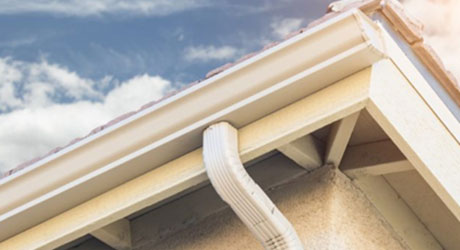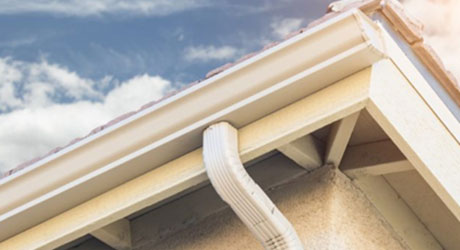 Gutters play a significant role in protecting your home from the unwanted elements that may be harmful. Gutters helps drain the water away to protect your home's foundation. But, it can happen only if you have gutters installed properly.
It's recommended to check the gutter system yearly, In case any of these visible signs appear:
Visible Signs: The visible signs can easily be noticed like cracks and holes, sagging and pulling away from your roof. Also if there It shows the gaps between the connections, downpipes and junctions, etc. You need to notice these signs and calls the experts at Ontario Siding & Gutters for a consultation.
Additional Sign Of Damage Gutter At Your Home: You can notice standing water sitting in Gutter system, rotting wood, water stains on exterior walls. Eventually this will effect landscaping around the house.