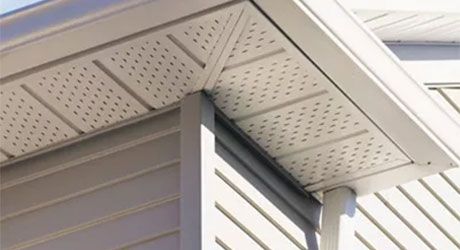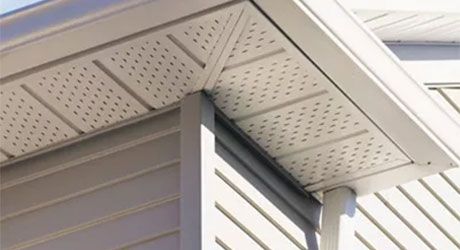 When you are exploring the market to buy the best eavestrough, various things come into your mind. For example, the material, durability, price and a lot more. No matter what you choose, if you are considering to install aluminum eavestrough, you have a good choice with numerous benefits to grab.
Once you have installed the aluminum eavestrough, you can stay with peace in your mind for having a high performing and quality material. This will surely turn out to be beneficial in the term of flexibility and reliability. Further, you will learn more about the aluminum eavestrough.
Water Holding Capacity
The bigger benefit of aluminum eavestrough is, its capacity to hold a huge amount of water. This will surely give benefits during heavy downpours.
Light Weight & Robust
If you are looking for the lightweight material for eavestrough then aluminum is best for you. It is strong enough as well as easy to install anywhere.
Durable And Long-Lasting
Whether there is heavy snowfall or hail, it will not affect the aluminum eavestrough. Moreover, the homeowner can keep it fixed for more than 20 years.
Doesn't Rust
No matter, how long your aluminum eavestrough stays in the contact of water or debris, it will not get rust or corroding.
Customizable
Due to its different gauges and thickness, the aluminum is a custom solution that ensures the gutter-shaped to fit any space on the roof and downside of your residential.
Installed Leaf Filter
There are several aluminum eavestrough with installed the leaf filter preventing the leaves to get stuck and deliver leakage issues.
So, you can worry free buy the aluminum eavestrough and hire the Ontario Siding & Gutters for the eavestrough installation services in Ontario.