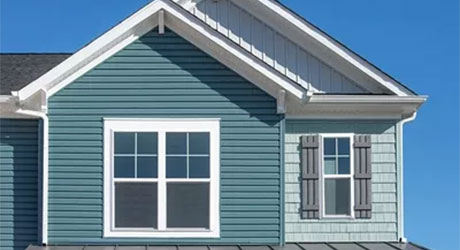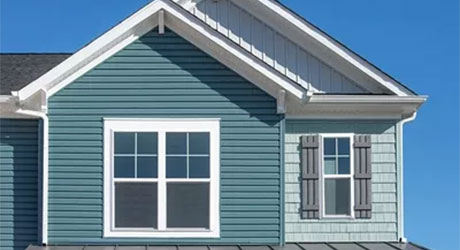 Harsh weather in Canada can damage building materials for that reason, the right siding material has to be chosen.
What is Siding?
During the history, mostly wood, stone, and bricks were used as protection and insulation against the weather as there was no specified material for home exteriors. And, the material was chosen based on location.
However, many products have proliferated in the market. Home Owner can choose from Vinyl, Aluminum, Wood, Metal, Fiber cement or hybrid options made with new materials to protect from the harsh weather. The benefits of these building materials includes also better regulation of inside temperature.
Certain materials are suitable for specific regions, However, most Canadian homeowners purchase siding products that can stand a harsh winter.
Here are some common options
Vinyl
Vinyl siding is the most popular choice siding material in Canadian houses. Its low cost and low maintenance make it the preference of home owners. Ontario Siding & Gutters provides a free estimate for every vinyl siding project.
One of the reasons why Vinyl siding is preferred is variety of attractive options – colors, styles and profiles. The cost of vinyl siding is lower than other popular options and easy to maintain.
Wood Siding
Wood siding on another hand is a good option for aesthetic and durability, but it costs more.
Although it is labor intensive to install. At Ontario Siding and Gutters, we make sure that it is tightly sealed to protect against the weather.
Homeowners can choose from a variety of options and materials according to their budget and location.