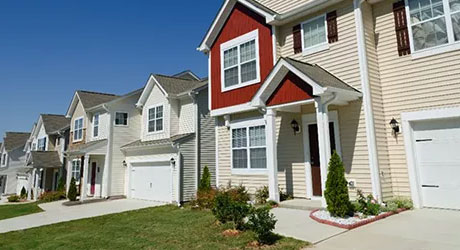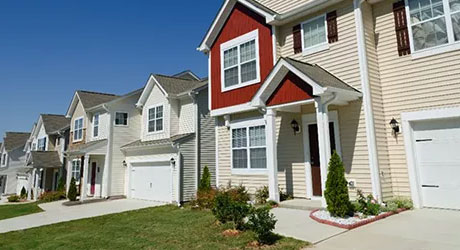 When it is time to replace a siding on your home, there are a few options available to consider. If you want to go with a durable and weather-resistant product that can add to the curb appeal of your house, insulated vinyl siding is the greatest choice for you. It is a vinyl siding product that contains a polystyrene foam layer. It will help you keep your house warm in the winter season and cool in the summer season. Here are a few benefits why getting vinyl insulated siding for your home.
Energy Efficient: Insulated vinyl siding serves insulation continuously. It is the only siding that saves you lots of bucks on electricity bills due to its energy-saving benefit. It also increases your house's overall air tightness. Having an airtight home means getting very low cooling or heating bills. When it is hot outside, insulated vinyl siding will keep your house cooler from the inside.
Less Noise Pollution: An insulated vinyl siding is act like a sound barrier. Noise pollution is a very common problem for many homeowners. If you live in an area where you have very noisy neighbors, busy highways, or someone who has often outdoor parties, insulated siding is the best solution to cut down on outside noises. The foam material will help to stop any exterior noise to get into the home.
Manges Moistures: Insulated siding protects your home against moisture damage and allows your house to breathe. Moisture can result in mold growth. The closed-cell foam material can help lower moisture issues on your walls. This is a breathable material.
Cost-Effective MaterialIf you want to sell your property, adding insulated siding to your house will increase the resale value of your property. Switching from traditional siding to insulated vinyl siding can make your house beautiful and also enhance the curb appeal of your property.If you want to save your hard-earned money on power bills and also want to increase the curb appeal of your house, get in touch with us at Ontario Siding And Gutters to talk about insulated vinyl siding options. Our professionals will assist you and serve you with the right information.