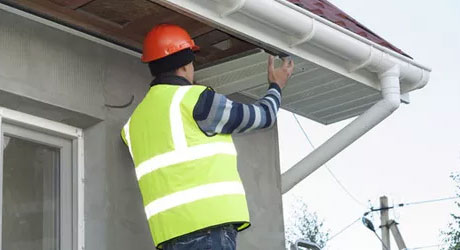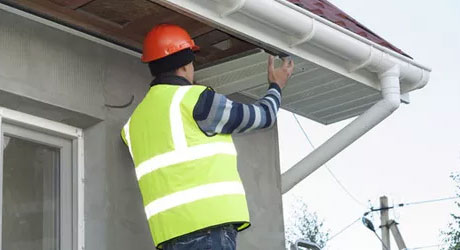 Fascias and soffits are a critical parts in our homes to act as an obstruction from keeping dampness from entering your rooftop, preventing decay or rot. They improve your property appearance.
Simple To Maintain
Fascias and soffits are generally low upkeep part of your property. Once installed, you can have confidence and assurance that your property is protected. Fascias and soffits, need a simple clean now and again, however besides that, they should keep going for quite a long time to come.
An Esthetically Pleasing Exterior
Variety of materials and styles of Soffit & Fascia helps to improve the looks of your property and increase the value.
At Ontario Siding & Gutters, Soffits and fascias are available in wide range of color alternatives, enabling you to pick the best tone to match the colors of your property. Visit our website to get started today in Brampton!