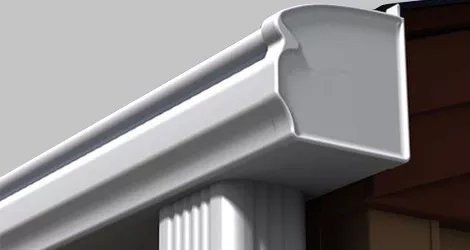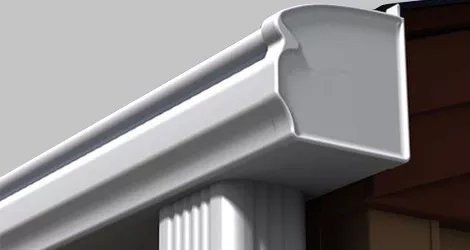 Gutters are very crucial part of every home as it works efficiently in draining the water from roofs to its final destination. From maintaining the home structure to eliminating the risks of leaks, the gutter installation proves to be very beneficial. If you keep your gutters with regular maintenance and cleaning process, then there is no need to go with costly repair and replacement. In the installation of gutters, you must pick the quality gutter material and other essentials with a help of professional advice.
When you are going for the gutter installation process, you must consider few things in mind to have a quality outcome:
Check The Gutter MaterialThese gutters are manufactured with a different material which varies in size, strength, appearance, and cost. You must pick the option of gutter material that suits with your area's climate so that they handle the rainwater effectively.
Professional Gutter Installation CompanyIf you want to ensure high-quality job with complete safety, then you never go with a DIY method and adopt an option of professional services.
Consider The AppearanceLike quality, an appearance of a home also matters a lot. You must pick the option of gutter installation that increases the curb appeal of your home's value. According to the home structure, you must choose a perfect combination of color and style that fulfills your home needs.
Aware Of Local LawsBefore installing any kind of gutters in a home, it's necessary to be aware of correct regulations as well as local laws. By knowing these laws, you can easily understand the differences between different gutter systems.
Installing gutters on your own is somehow a big hassle. If you want to attain successful and long-lasting results, then you can choose our professional gutter installation services at Ontario Siding & Gutters.