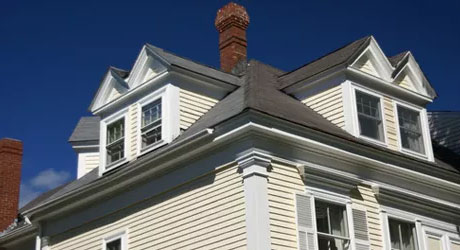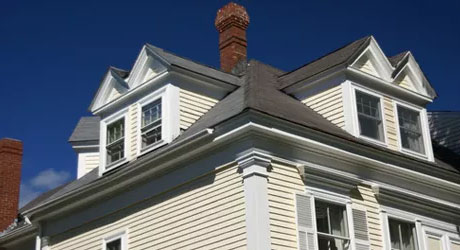 When it comes to keeping your home save from sunny weather, then planning for the home outdoor update is always a preferable choice. The home improvement projects include the installation of new siding and repair of the existing one. But, often people get confused to find which siding will be better for their residential area, is it horizontal or vertical?
It totally depends on the choice of the users which they prefer to install. But, the following discussion can help you in taking a wise decision.
Horizontal Siding Vs Vertical Siding
Horizontal siding gives a traditional look to your home while the vertical siding is used as the current style of improving your home exterior.
Installation Process: Being a common siding, you can easily find the horizontal siding installation contractors who do this task easily due to their many years of experience. Comparatively, the vertical siding is little bit time-consuming task. So, it depends on you whether you want time-consuming process or unique designing.
Cost:When it comes to the cost of installation, the vertical siding is expensive than horizontal siding. Throughout the vertical siding installation process, the furring strips need to be fixed underneath so that the siding can be installed smoothly and properly while the board and batten siding is complex comparatively.
Durability:The horizontal siding is more likely to get the leaks even it can easily appear during the rainstorm, so one has to be careful when cleaning it so that water cannot go to its internal parts. On talking about vertical siding, it is insusceptible to water damage which turns out to be beneficial in its low maintenance.Keeping all these factors in mind it is not easy to say which style of siding you should choose. But, to serve you better, Ontario Siding & Gutters has a team of professionals with whom you can consult as per your requirement. Our experts are well equipped with up to date knowledge on siding installation.