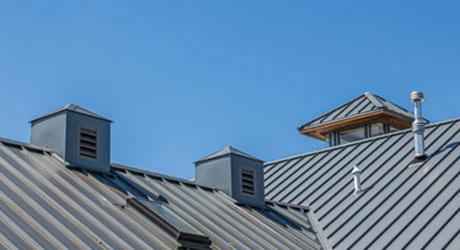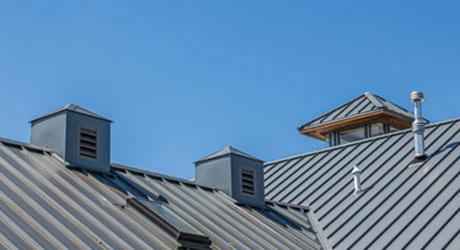 In recent times, cupolas are seen on numerous structures as an elaborate component with certain features. On the off chance that you have ever asked yourself "what is a cupola?" Well, Ontario Siding and Gutters can help you learn what exactly a cupola is and how it is trending nowadays.
What Is A Cupola?
A cupola is a dome-like structure that extends over the top. It is commonly found on basilicas and houses of prayer where the arch is  sticking out. A cupola can be made of copper or metal materials. Metal option offers various hues to highlight the structure.
Usefulness
Cupolas are utilized to ventilate a tall room or tower.
A cupola can give extra light in certain cases and it for sure an elegant touch to your home.
In case you are considering cupola installation, Ontario Siding and Gutters is at your service and offers competitive prices.