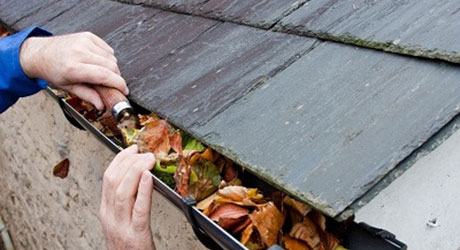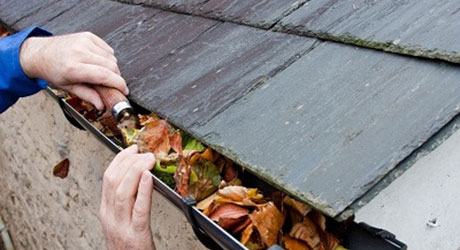 No matter, how often you keep your home well-maintained, winter can cause structural damage to gutters as well as roofs. The major winter problem that takes place in eavestrough is building up of ice dams which further cause a severe blockage. Winter snowfall is a big havoc for the home gutters if someone do not take few preventive measures. It's necessary to prepare your gutters before the winter arrival to make them more effective.
Below are few essential ways that are helpful in keeping the gutters at the high functionality in winter:
Gutter Guard Installation:  In cold temperature, your eavestrough is collective storage for debris like autumn leaves and winter snow. These unwanted substances are responsible for causing blockage and water damages in rain gutters. In order to resolve this problem, installing high-quality gutter guards are helpful in eliminating the chances of blockages.
Regular Cleaning: When leaves and other unwanted debris start to freeze and mix with ice in downspouts become a very big gutter problem. During winter, it's ideal to go with regular cleaning so that it prevents the standing water from freezing.
Improve Insulation: It's crucial your home must have proper ventilation and insulation so that it prevents the ice dams to form on roofs and gutters. The heat from the home causes the snow to melt and also destruct all ice dams and buildups.
Check Out The Leaks: If you want your gutters to give smooth functionality, then you must check for all the leaks or repair with the help of a technician.
Add Ice Membrane: By installing ice and water membrane on your home's roofs, you can prevent the gutter damages that are caused due to moisture in winter.
The above aids are helpful in enhancing the strength and efficiency of the home's gutter system. In order to maintain your rain gutters this winter season, hire our experienced gutter installers at Ontario Siding & Gutters.