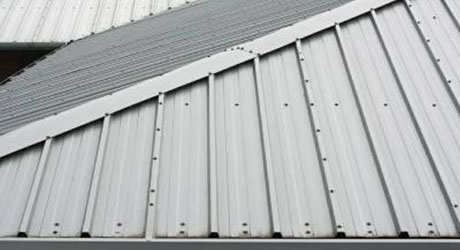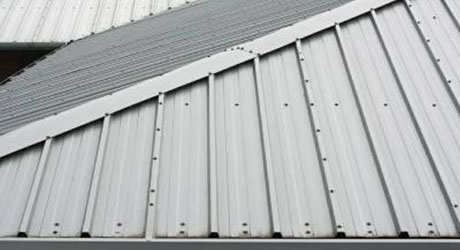 With summer around the corner, business owners and homeowners are focusing on improvement projects to tackle the upcoming issues that may arise due to harsh weather. They are considering exterior maintenance and care to enhance the appeal, and protect the home in the long run.
The main parts of it are roof maintenance and care. Simple cleaning helps in tackling pollution, airborne dirt, organic material debris, and many other factors to reduce damaging elements. Due to less damage metal roofs are well-known as they are easy to maintain, durable, and exceptionally long-lasting.
Moreover, if good special coatings and finishes are given by the experts, the performance of metal roofs improves. And the good news is they're not prone to moss, mildew, and fungus, which makes regular cleaning simple. Just plain water can wash away dirt, dust, and other debris from any kind of metal roof.
So we can say it's only the proper maintenance methods and care that can lessen the damage.
To clean your metal roof, here are some factors to consider.
Safety
For any type of roof maintenance, safety should be the priority. And, every type of material should be cleaned under the experts' eyes. If you're not aware and well-prepared about the precautions to take, do not try.
Hire a professional, who is experienced and knowledgeable to carry out roof cleaning service. They use proper cleaning methods suitable for your type of roof and give good results.
Use the Right Formula
They'll see if water doesn't remove common dirt and debris, and then mix some detergent to thoroughly clean it. However, avoid overusing cleaning agents to protect and maintain roof warranties.
Then the solution is applied to the roof surface with the washcloth, a soft bristle brush, or with something soft to remove the dirt with the lightest touch. After letting the solution stand for 5 to 10 minutes, rinse the surface with plain water.
Takeaway
Metal roofs have become popular as they're easy to clean and care for. And, the exceptionally low maintenance, durability, and less cost are beneficial in the long run. Proper care and maintenance of metal roof aids in keeping them beautiful, and fresh.
So to reap the maximum benefits of the metal roofs for the long-term, take Eaves and Siding roof cleaning services.