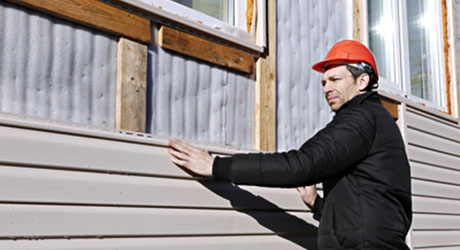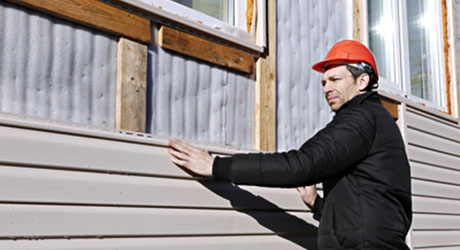 The siding helps to protect your home exterior and interior from various elements. And when it comes to choosing the siding material, vinyl is the prominent choice of people. This is because vinyl siding comes with many benefits.
The vinyl siding can be installed over any surface whether it is brick, wood or concrete. It does not fade away or wear out easily. In addition to this, there are several more things to know about vinyl siding and some are as given below:
Weather Resistant
The vinyl siding provides the highest level of protection from various elements including harsh winds, rainfall, heavy thunderstorms and ice. Moreover, the intense sunlight does not make an effect.
Durable & Low Maintenance
Vinyl would not rot like wood-based products. A lesser-known thing about the vinyl is, it is even flame resistant. Most of the people look for the siding that does not need to paint frequently, and it remains as it is for a longer time. So, vinyl is perfect for them.
Affordable
Vinyl siding is a cost-effective solution that comes with several advantages without hurting your budget. As compared to other options, vinyl is extremely affordable and energy-efficient material. Using insulated vinyl siding, you can save much more on utility bills.
Other Advantages
It improves the curb appeal of your residential and commercial premises
Available in a variety of colors to choose from that meet your needs.
Offer quick and easy installation eliminating any inconvenience.
So, if you are planning to install vinyl siding at home or official, reach us at Ontario Siding & Gutters. We are the reliable siding installers in Ontario that specialize in offering superior quality siding at a reasonable price. Call us today for a free inspection.