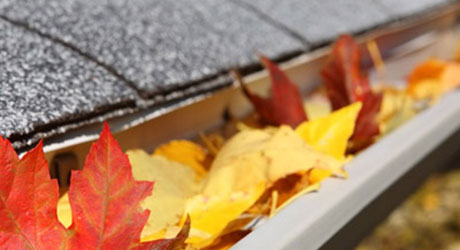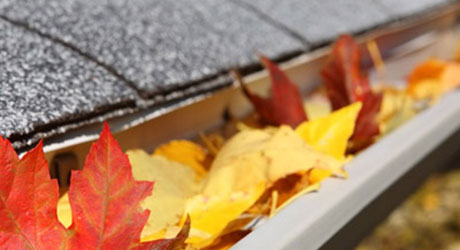 When it comes to investing in a home project, one has to move with a careful approach to enjoy a long-lasting solution. Similar, in the case of siding, a regular maintenance makes you stress-free about replacing it again for many years. It's a responsibility of the homeowner to change their activities to protect exterior siding. Even, if you find aging signs, must prefer to hire a professional contractor for quality outcome.
In order to keep the home's siding to last for long, below are the few tips that come to use:
Make Use Of Cleaning  Being a homeowner, you must do a little bit of cleaning to remove the dust from your home's exterior siding. If you don't clean the sidings, then it's normal to have dust stuck on it and become harder to remove from it.
Minimal Use Of Pesticides You must check for all the things that are harming your home's siding. Make sure to never use harmful pesticides and putting close to the siding. This can result in destroying the siding look or might one has to go through spending huge money on repairing.
Perform Regular Inspection While cleaning the siding of your home, it's essential to check for all the included cracks and breaks. As cracks in siding might leave you exposed to moisture and further result in mold growth. With the help of professional siding repairing services, you can easily solve out this chapter.
If you want to live your life much easier, then you must go with a low-maintenance option like vinyl siding. With an installation of vinyl siding, one is less prone to clean or inspect the issues. Even, you must be careful while maintaining your siding or hire our experienced siding contractors at Ontario Siding & Gutters to handle the project.