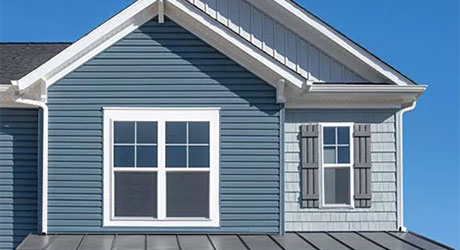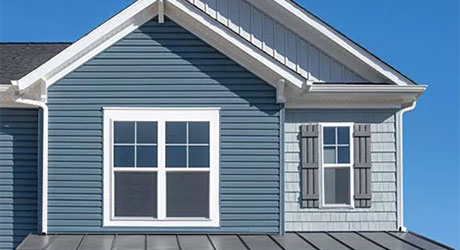 Renovating a home's exterior is what we all prefer- Whether you own a house or live in a house for a really long time. If you are considering renovating your house and thinking of vinyl siding, then you are at the right place.
Of course, playing with the dizzying number of options to change the aesthetic look of your house can be daunting for some. But bringing back life to the old house can be exciting. There are tons of products that you can use to renovate and bring a new look to your house that is beautiful and enduring at the same time.
Here are 4 reasons why Mitten Vinyl Siding might be the best option for you.
Boosts Curb Appeal
First thing first, the look of the vinyl has changed drastically over the years. Earlier where the vinyl sidings were considered plain and boring but technology has changed that. Now, you can get multiple colors and designs to play with and bring an awesome look to your house.
Weather Resistant
The best part is that it stays as it is even when the weather changes. If you are looking for options that last long and are best for all the seasons, then mitten vinyl siding is the ideal choice for you. It will not fade or rot as the seasons change. Even the insects cannot invade them and deteriorate the sidings.
Never Asks for Painting
If you are considering renovation because you need to paint your house, then you can forget this worry with the mitten vinyl siding. A variety of color options and the ability to retain the colors even years later enable the homeowners to have a beautiful house for years to come by.
High performance
Unlike the other elements that you prefer to choose for your house, this is one of the most enduring ones. It can face any storm and is virtually indestructible. This mitten vinyl siding is made to last. The materials used are tested to go through a series of environmental changes to make sure of their endurance.
If you are looking to renovate your house or have vinyl siding, then contact Eaves and Siding are the best service providers in the town.