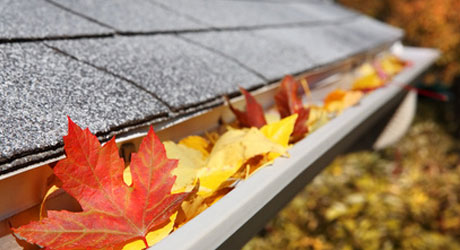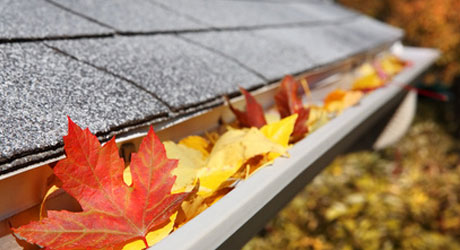 An eavestrough plays a crucial role from protecting the home's curb appeal to fight against different types of water damages. Unfortunately, most of us forget to maintain the gutters and clean them as often as they should. Such negligence fills the eavestrough with debris and makes them to cause severe damages to your property. It's crucial to get aware of these blockages on time otherwise it can become a huge investment cost for you.
A choked eavestrough can take you through following big home damages:
Roof DamagesA gutter system is helpful in protecting the roofs from water damages. Once the clogs start forming in gutters, can result in severe leaks in roofs. This kind of roof repair proves to be more expensive if not handled on time.
Foundation DamagesA foundation is an entire structural integrity of your home but excess water can cause severe leaks and cracks in them. If you have clogged gutters or going with any disrepair with them, then it can cause the foundation at high risk of damages.
Landscape DamagesIf you have flowerbeds existing near your home, then a strong water flow can damage these small trees. In order to avoid such situation, it's essential to repair your gutter clogs with a help of professional technician.
Trip & FallA water falling from a clogged or leaking gutter increases the risk of slips and falls for the homeowners. It's crucial to keep the eavestrough clean to prevent such kind of accidents.
Windows & Doors DamagesYour home gutters are a protective mechanism but when they are blocked can cause the windows and doors to get weaken.
Investing in quality gutter protection can avoid such costly damages for you. If you want your home project to be inspected with utmost care, then you can hire our professional gutter repair services at Ontario Siding & Gutters.