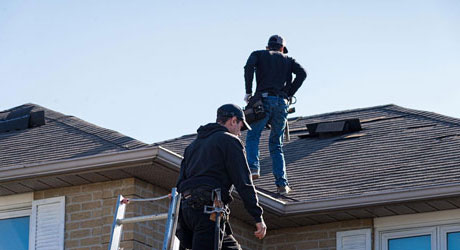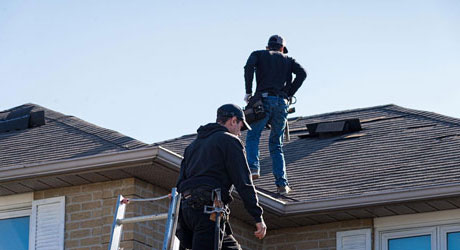 The roof is the part of the house that makes the house complete and keeps it safe from varying climatic conditions. Like other parts of the home, it is normal for the roof to suffer failures and problems. Some can be treated, whereas some need the attention of a professional. Here are a few of the things that say that your roof needs dire attention from a service provider.
Water Leakage
We are living in a place where rain is average anyway? Then, perhaps, a leaky roof can inform you that it needs to be repaired immediately. It can be because of damaged and broken shingles, or maybe the flashing has withered over time. The reasons can be many but paying heed to the solution for it is a must!
Moss Growth
Moss can quickly grow in areas with high moisture content- nothing is better than the space between shingles- the spores keep on collecting here. This unhealthy growth of moss leads to various other consequences- one of which is a costly repair. Call up a professional to fix the growth of mould on the roof.
Granule Loss
Asphalt shingles are meant to protect the roof from UV rays, add a fire-resistant property, and add aesthetic beauty to the roof. Losing Granule from that asphalt shingles really leads to a messy shingle that shows up as normal wear and tears. Your roof needs a replacement.
Soft Spots/Drooping
Drooping roof- a structural issue- is an occurrence that means that the house does not have a good roof. It can be due to an insufficient ventilation system, susceptibility to heat. The pooling of water on the roof causes that side to droop down. If you see a soft spot on your ceiling, call up a professional today.
Contact Eaves and Siding Contractors today to get the best and professional services at your comfort.